Expansion Strategies for Tech Manufacturing Companies
Working together with a partner that has a proven approach for assisting international advanced manufacturing companies, you'll travel a more direct and cost-effective course to reach your manufacturing and financial objectives.
At Alliance, we selectively partner with qualified clients to bolster growth through short-term business assessments, longer-term assignments as exclusive agents for the Americas region, and even direct equity participation. Alliance protects our clients from competitive conflict by promoting a portfolio of innovative and complementary technology products including components, sub-systems, systems, and related services.
Our Shared Goal: Reduce Costs, Accelerate Growth
By utilizing a fractional-share centralized management infrastructure, and providing expert C-level guidance, we're able to help clients to significantly reduce costs and accelerate growth that otherwise may take years to achieve. Approaching the Americas together as partners, clients can focus valuable resources on strategic and profitable sales growth by centralizing essential executive and administrative functions such as finance, legal, human resources and operations.
Fueling Your Future in the Americas
We employ a structured cross-functional approach to Key Account Management, Market Segment Strategy, Customer Service, Strategic Marketing and New Product Development, and we work seamlessly with clients to ensure a cohesive global marketing and brand identity. Alliance Technologies specializes in fueling a "transformational growth" phase to reposition the client company for accelerated market development and extraordinary shareholder value.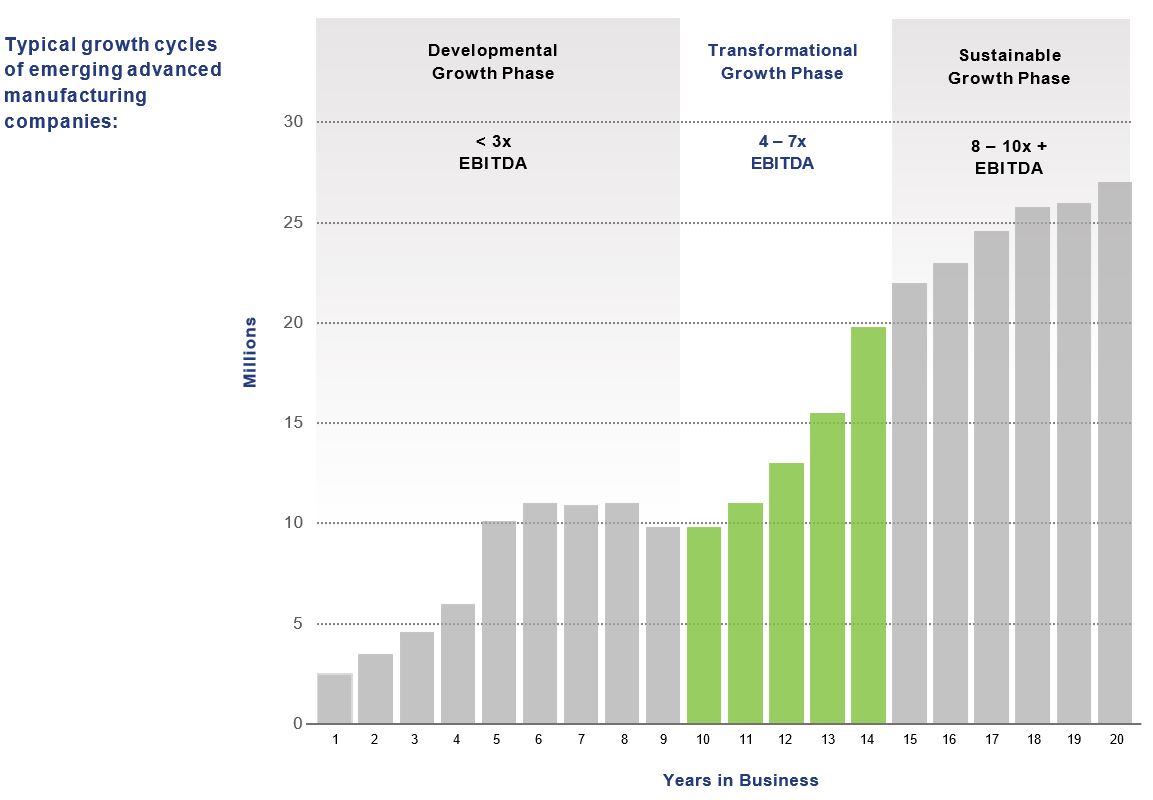 Improving Enterprise Value and Valuation Multiples
There are an estimated five million small businesses in the United States alone, and companies with annual revenues between $5-25 Million represent approximately 80% of the lower-middle market (generally defined as businesses with valuations between $5-$150 Million)¹. Companies in the lower end of this range typically struggle to generate enterprise value (EV) due to limited management resources, weak operational infrastructure, heavy customer or supplier concentration, and other factors. We work with these companies to help transform them from the developmental to sustainable growth phase, meanwhile dramatically improving EV and valuation multiples.