Getting Started in the Americas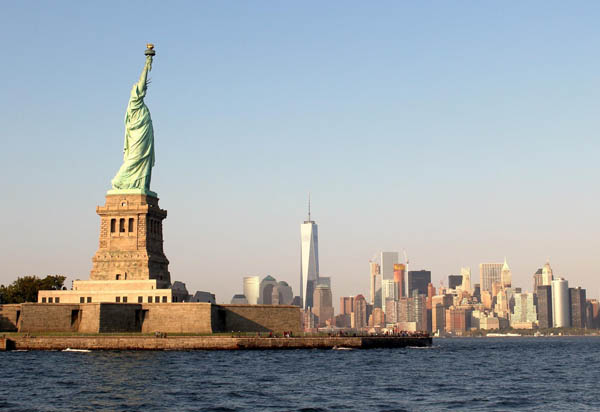 International firms that have found success in their home markets, but with little or no experience in the Americas, understand that a successful entrée into the this highly competitive market requires a unique approach.
Optimize the Strategic Growth of Your International Advanced Manufacturing Business
For these companies, Alliance offers the following services:
Market research and competitive analysis
Business assessment report
Legal incorporation and business formation
Site selection and lease negotiation
Establishment of sales and distribution channels
Program Details
Many international companies have experienced success in their home markets and are rapidly expanding in high-growth areas such as the BRIC nations (Brazil, Russia, India and China).  However, the unique challenges of the Americas region can often preclude even the most successful international firms from finding an effective American entrée.
To insure a well-planned execution from the start, Alliance Technologies offers an exclusive opportunity to examine the individual company's market position, existing American relationships (if any), and its competitive and financial positioning. Through this examination, companies receive an unbiased comprehensive situation analysis and clear recommendations that can be applied to optimize strategic growth in the Americas.
Clients may choose to utilize Alliance's comprehensive Due Diligence Assessment Report (DDAR) as their roadmap for successful implementation or work directly with Alliance to establish or enhance their American operations.
Program Costs and Length of Engagement
Fees range from basic hourly or monthly rates, to full multi-year assignments for complete operational implementation.
Case Study Feinfocus
Repositioning an early pioneer and technology leader from Germany for sustainable, profitable growth in America.
Read Case Study
Case Study EAO
Restructuring United States operations drives growth for international manufacturer of HMI products.
Read Case Study
Case Study Claymount
Netherlands-based manufacturer leverages buy and build strategy to expand global footprint into the United States.
Read Case Study