From planning to execution of your American expansion strategy, you can leverage the insights and ideas of those that have traveled the path before you. Alliance offers several educational resources to help you navigate the challenges of the Americas market.
Case Study Claymount
Netherlands-based manufacturer leverages buy and build strategy to expand global footprint into the United States.
Read Case Study
Case Study Feinfocus
Repositioning an early pioneer and technology leader from Germany for sustainable, profitable growth.
Read Case Study
Case Study EAO
Restructuring United States operations drives growth for international manufacturer of HMI products.
Read Case Study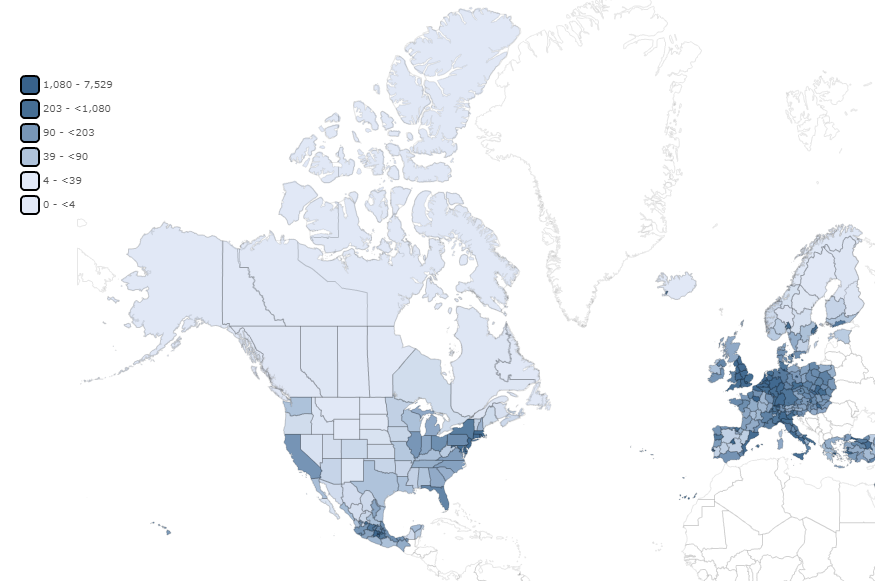 Webinar
Navigating the Challenges of the American Market: The Impact of a Vast Geographic Territory - A conversation with Lance Scott, Founder and CEO, Alliance Technologies
Watch the Webinar
Find important links to reports, articles, government agencies, industry organizations & studies that will help you in your research for global expansion to America.