Navigating the Challenge of the American Marketplace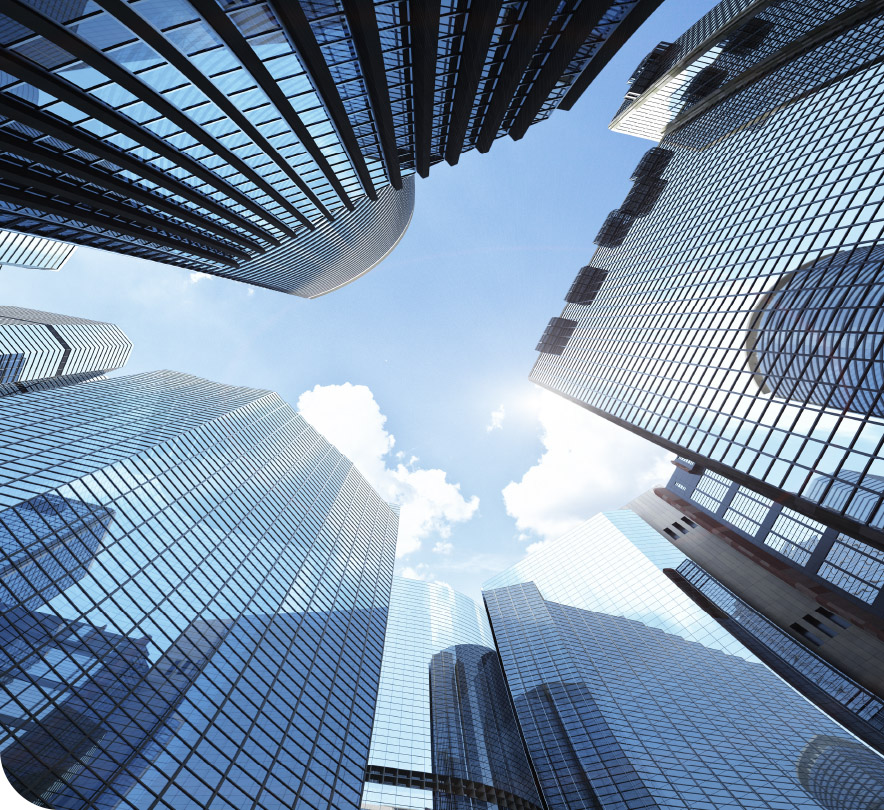 Your Partner for Success in the Americas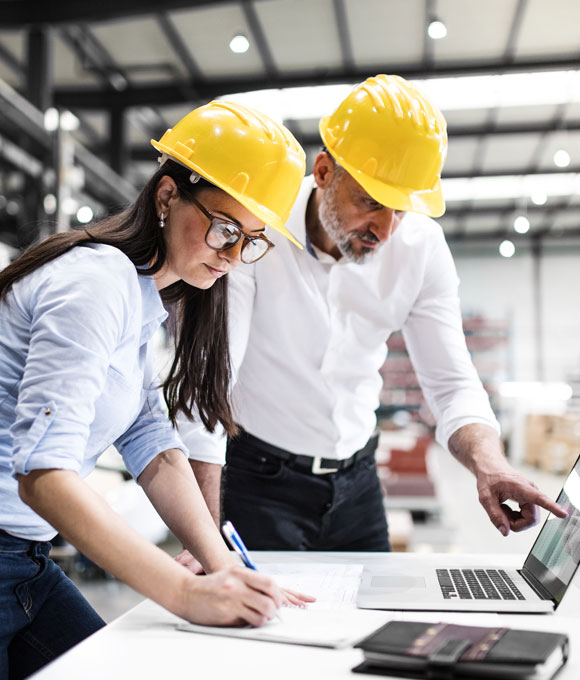 Your Partner for Success in the Americas
The extraordinary business opportunities within the American market are accompanied by a unique set of challenges due to the vast geographic territory, comparatively high cost of doing business, and intensive focus on new technology. Alliance Technologies distinguishes its business model by offering direct operational management and expert guidance for all aspects of business enhancement, including Sales, Marketing, Finance, Technical Services, Operations, Logistics, Quality, Human Resources, Business Development and M&A. We take ownership of the strategic growth and profitability of every client, and we have a demonstrated track record of trust, commitment and success.
Expert Guidance and Operational Management Solutions

Restructuring Your American Operation
For international firms with existing U.S. operations that are challenged by shifting currency rates, competitive pressure, inadequate market penetration, or other operational inefficiencies, Alliance performs comprehensive business assessments, provides actionable recommendations, and implements short-term or longer-term restructuring plans.

Advising Your Board of Directors
For companies seeking trusted and competent oversight of their American operations, Alliance Technologies can assemble and oversee local Advisory Boards or Boards of Directors to ensure implementation of strategic roadmaps.